Learn More About Us
Our experience has made us expert in complex technical projects.
Thanks to our company history, know-how, soft skills and our differences, we are able to connect technologies to each other in relation with the metiers of precision cutting, overmoulding and assembly.
Augé Microtechnic Group has always chosen to maintain and develop the skills and knowledges of our collaborators.
With our clients, Small and Medium-sized Industries or large international groups, we like co-develop custom-made solutions, as well as we go on learning to improve ourselves throught contact with our clients, suppliers and complex projects.
Our skills and collaborative spirit enable us to provide innovative solutions. The demanding projects truly give meaning to our knowledge and our development and production abilities. The technical collaboration fulfills us and makes us want to co-develop with our business partners.
Wheter you need a technical cut part, an sub-assembly or a support for your technical issues, our technicians will make you benefit from their solid experiences.

the number of collaborators
within the group

the annual achieved sales in 2021,
in millions of euros

the number of parts produced by the group each year, in millions units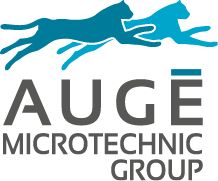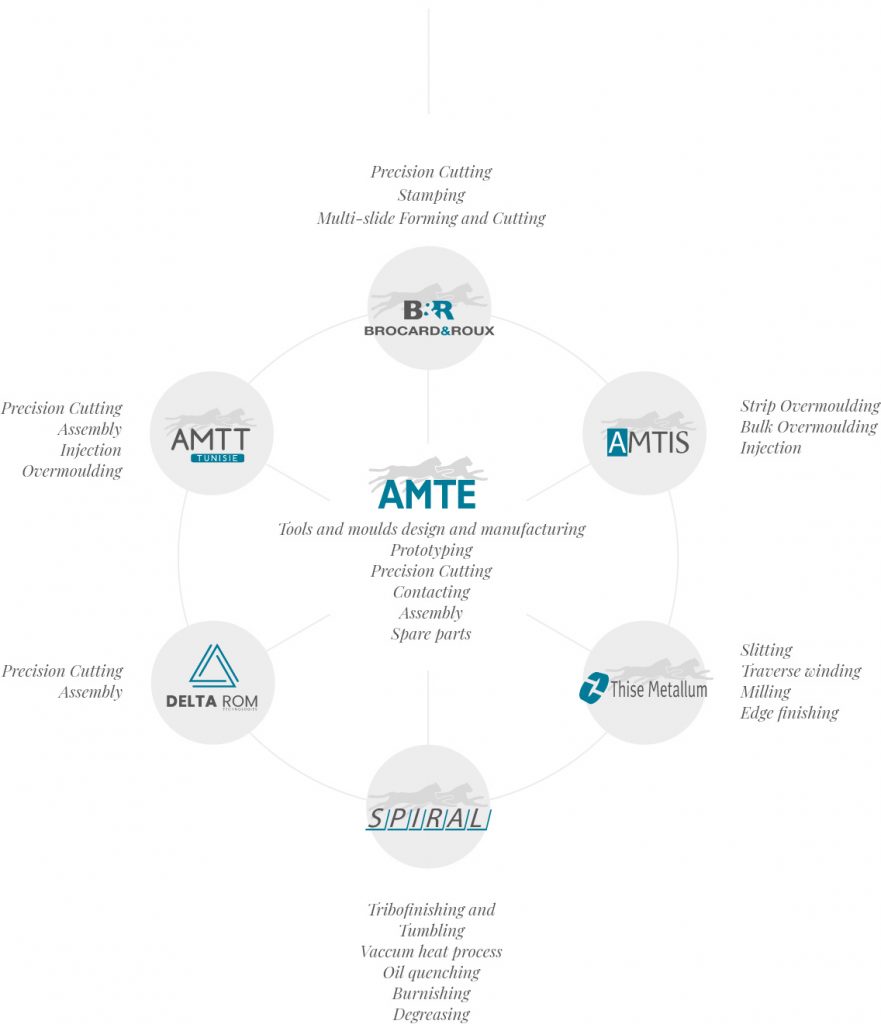 Series of 100 parts to 120 million
parts a year

Moulds and tools designers
and manufacturers

Established in Franche-Comté (France), Tunisia and Romania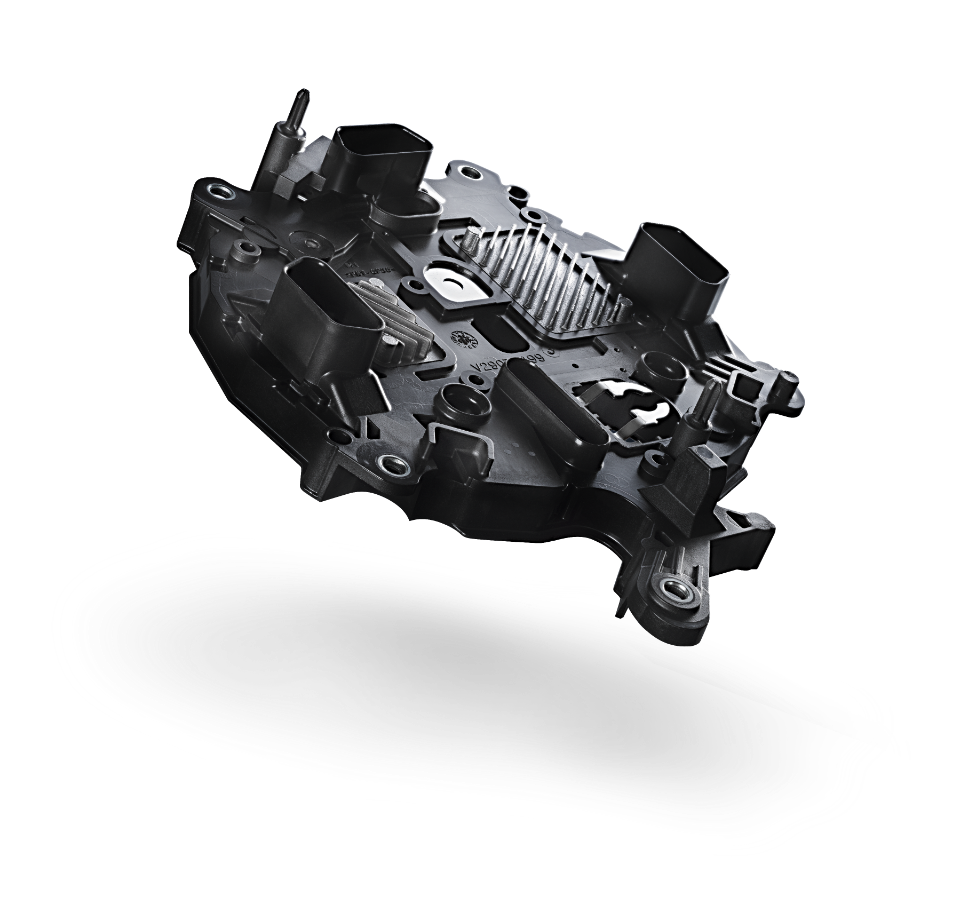 TESTIMONY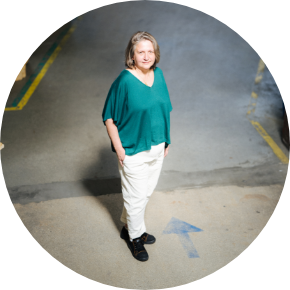 « One of our strenghts is to be able to connect different technologies and imagine custom-made solutions. »

Nathalie Augé – AMG Company Director