Our Values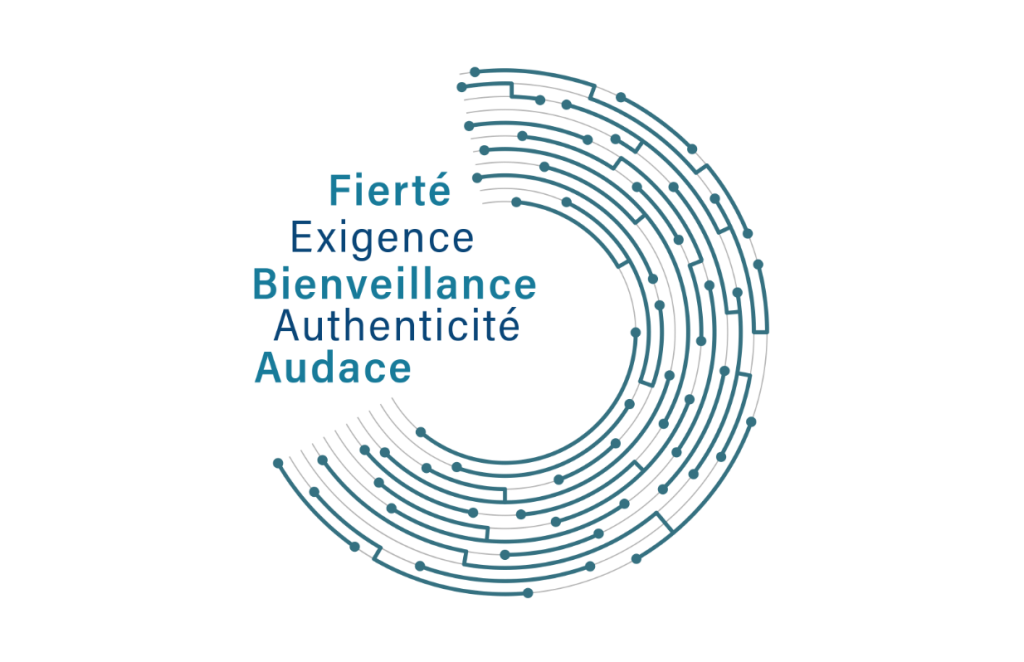 Useful values in everyday life
In 2017, 40 volunteers from various group subsidiaries met one day to think about the group DNA and future. Our 5 values resulted from this collaborative intelligence workshop manifest to guide our actions and decisions every day.
Authenticity, daring, goodwill, thoroughness and pride: our values are available to our clients as well as our suppliers, collaborators and business partners, in the subsidiaries of our group and all responsability levels. They draw up a way, shape our actions and have become important into our decisions, so they serve the group performance and guide us to act towards our wish.
We have the wish to contribute to a world where each one can become the best version of himself.
TESTIMONY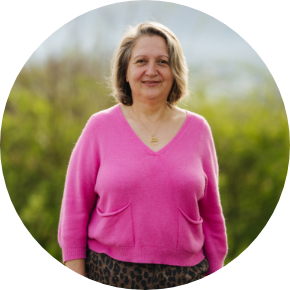 « Our curiosity for technologies, our passion for challenges and our sense for collaborative work are in our DNA. »

Nathalie Augé – Dirigeante