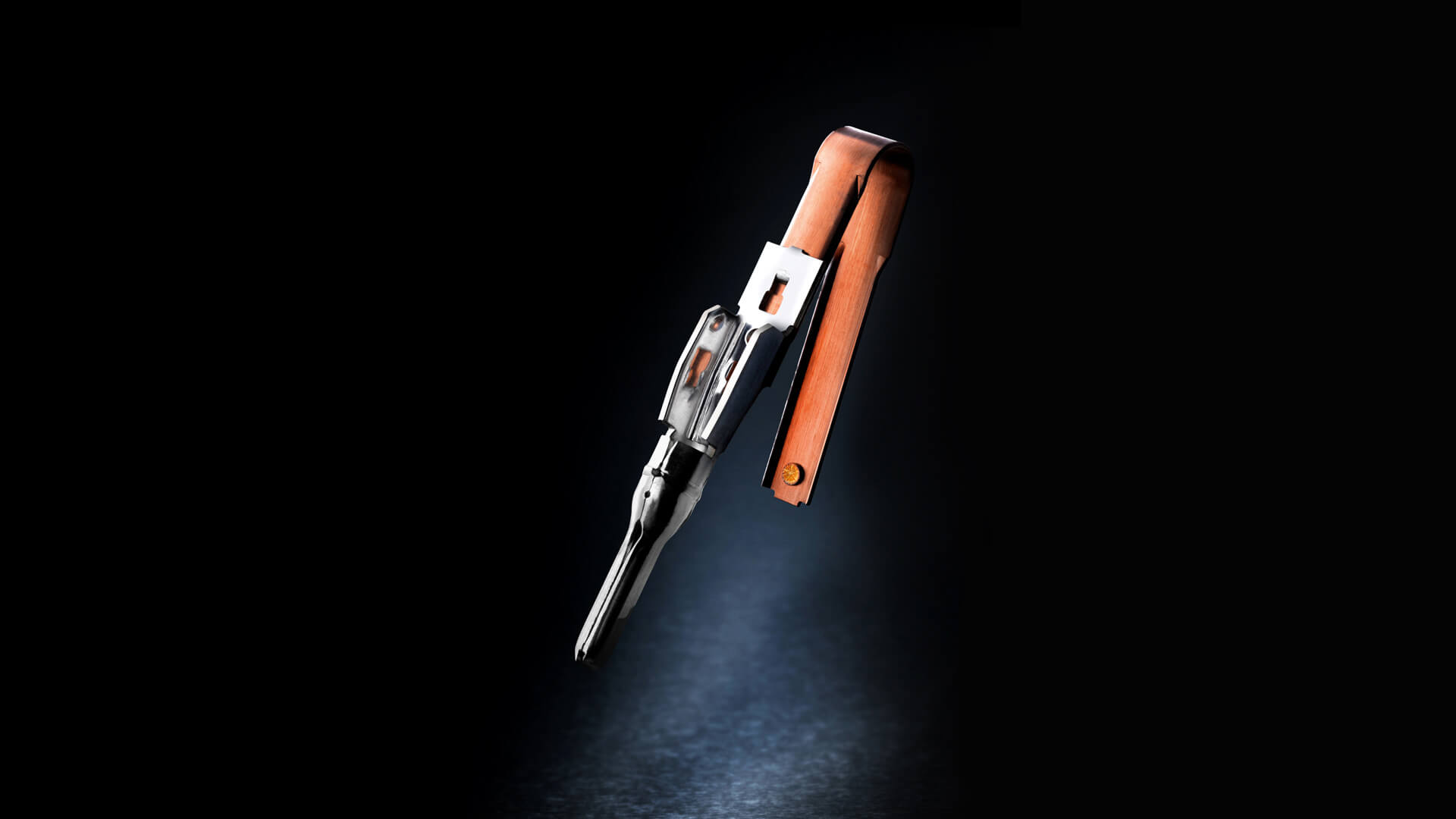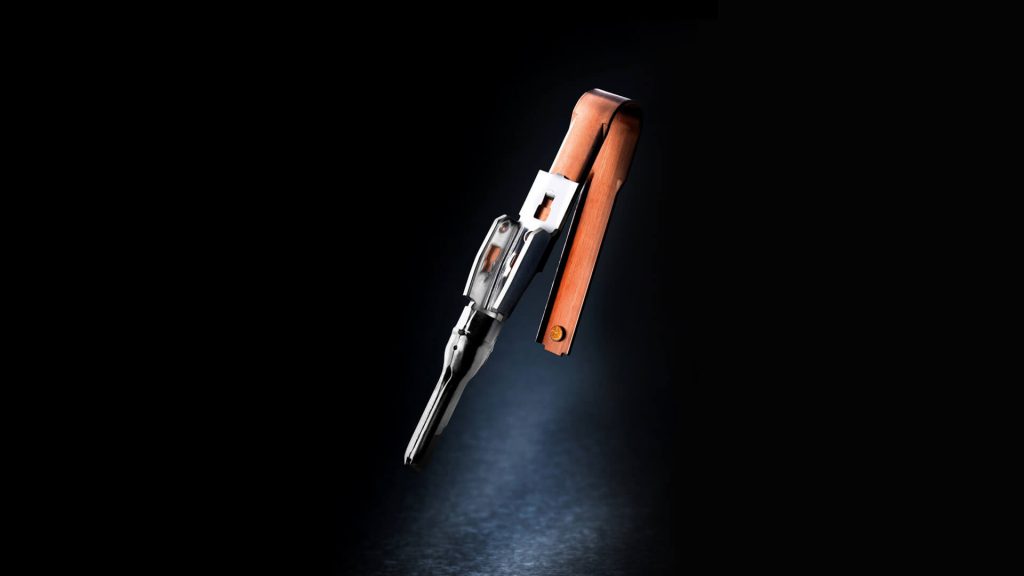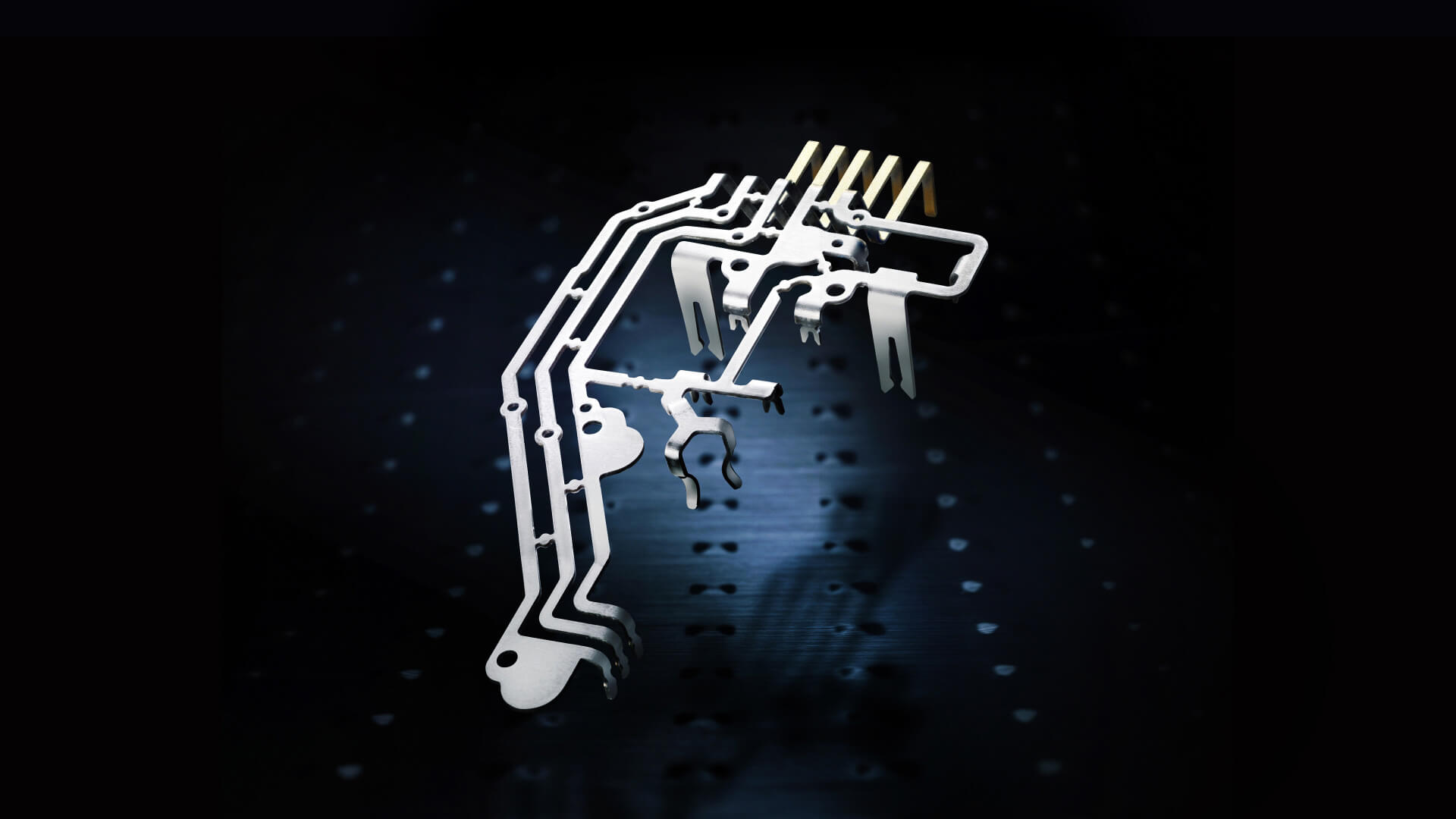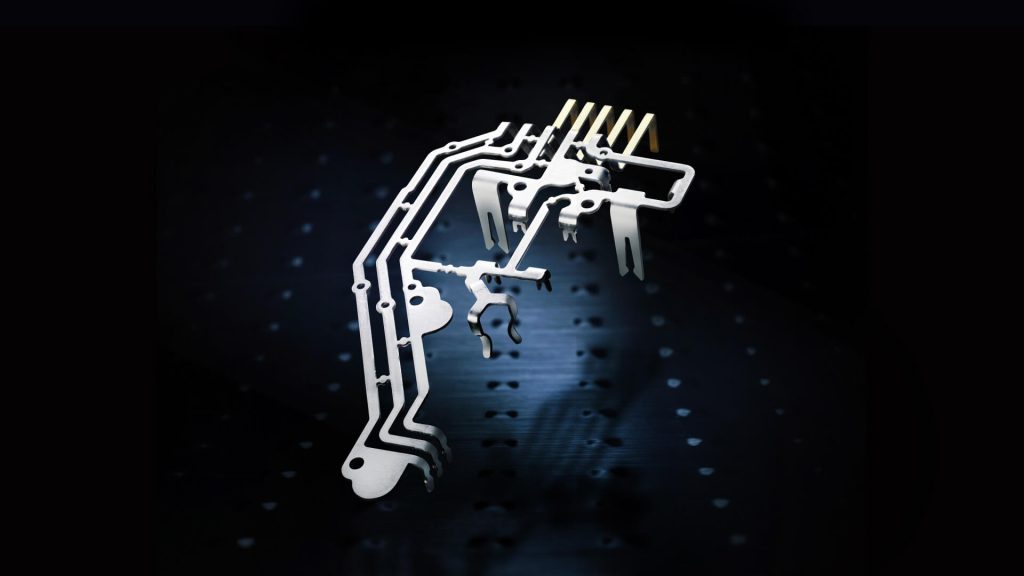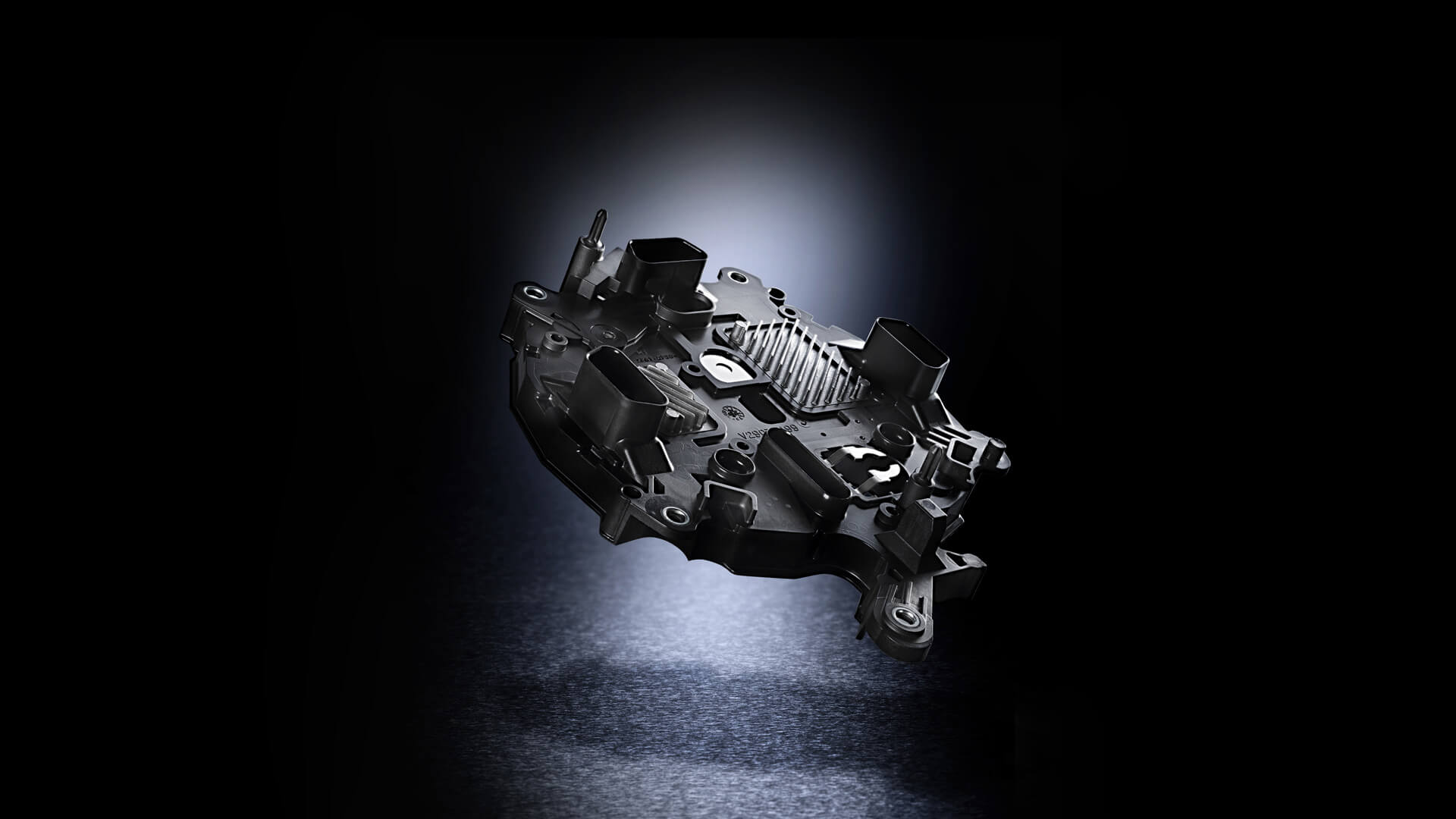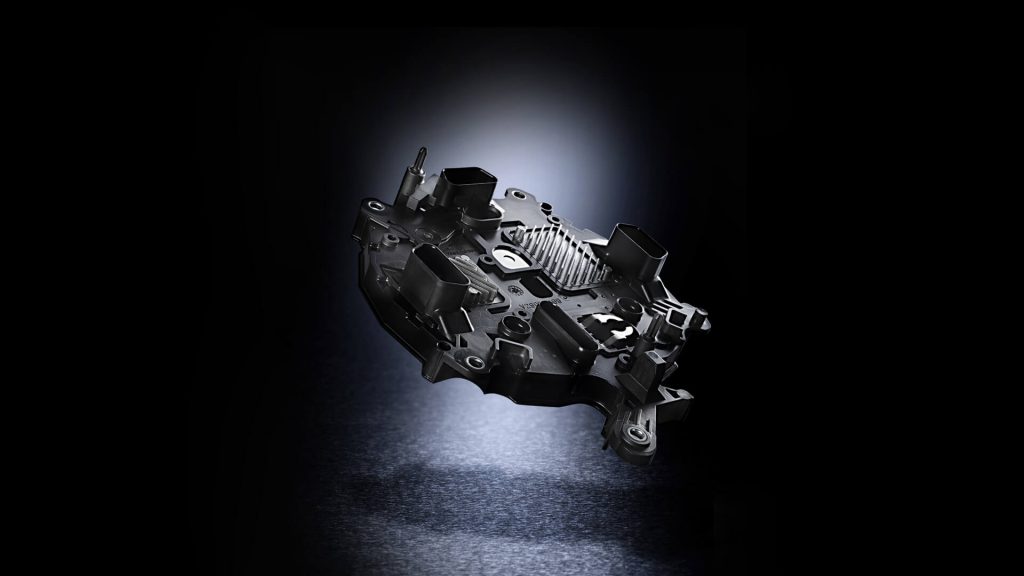 Our metier is to connect
technologies to each other.
Augé Microtechnic Group : A group with a plethora of solutions
With a wide range of processes and knowledges, we are the perfect interlocutor to imagine, create and mechanise complex projects. As a family group for over a hundred years, AMG combines its skills in the creation of innovative processes which produce the most daring technological blends. We support our clients to carry out projets with high technical issues by finding together custom-made solutions within our expertise is incorporated in the cutting tools and moulds design and manufacturing, cutting, overmoulding and high-quality technical materials assembly.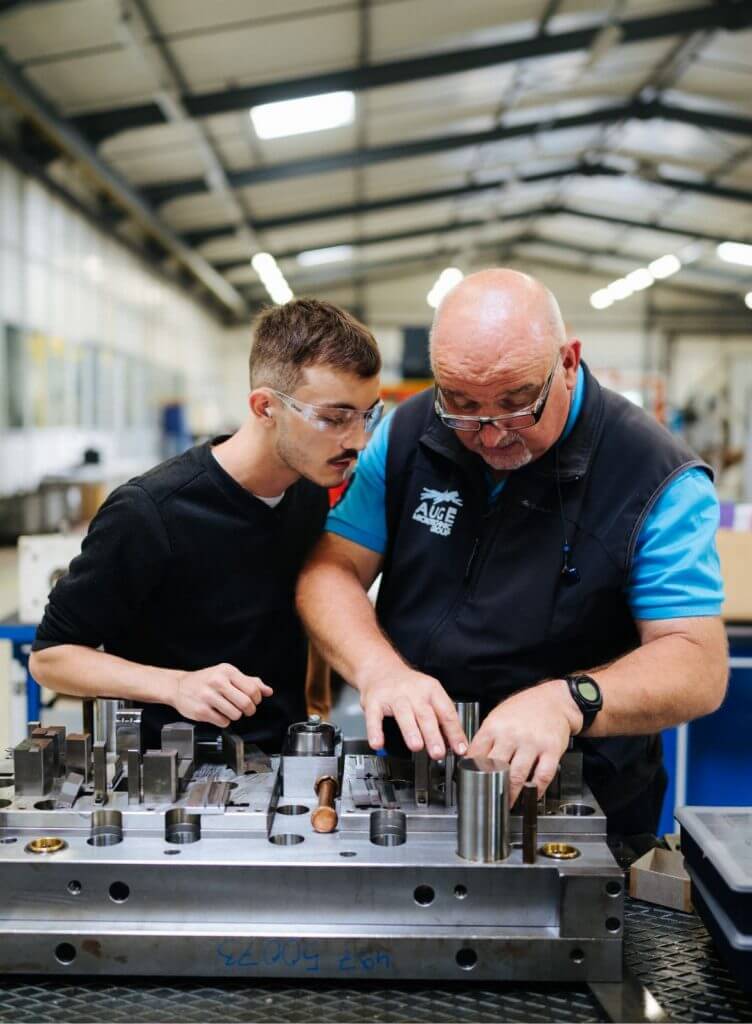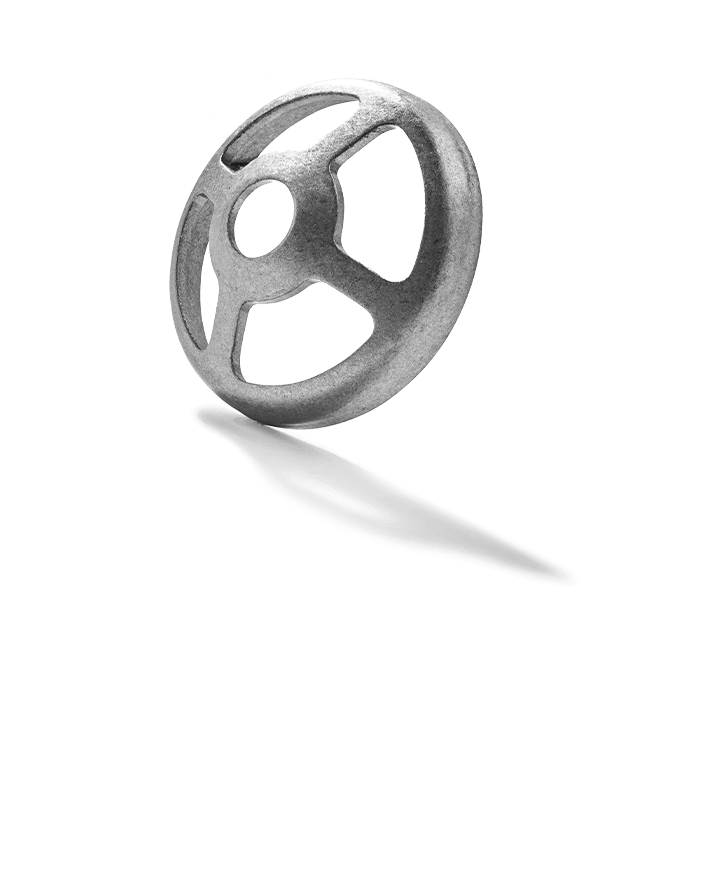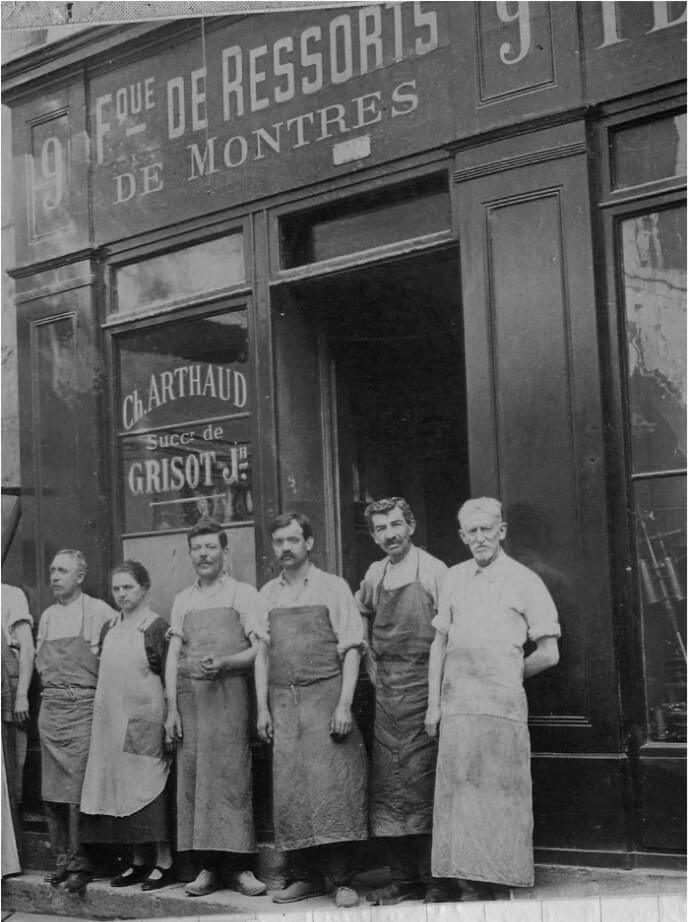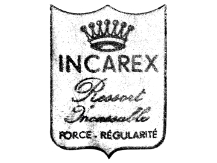 Our passion for technologies and our ingenuity for connecting them to each other drives us for over a hundred years.
Testimony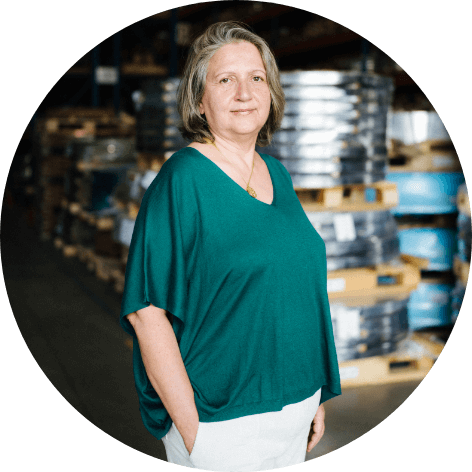 « We rely on our know-how and skills protected and transmitted from generation to generation and our ability to provide new ways of making, being and thinking ».

Nathalie Augé – AMG Company Director
Strong values,
among beliefs and agility