Our History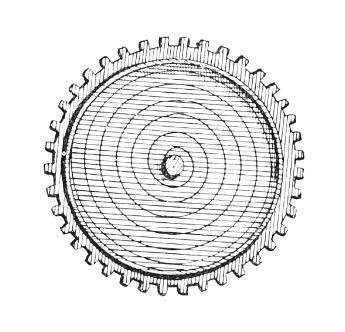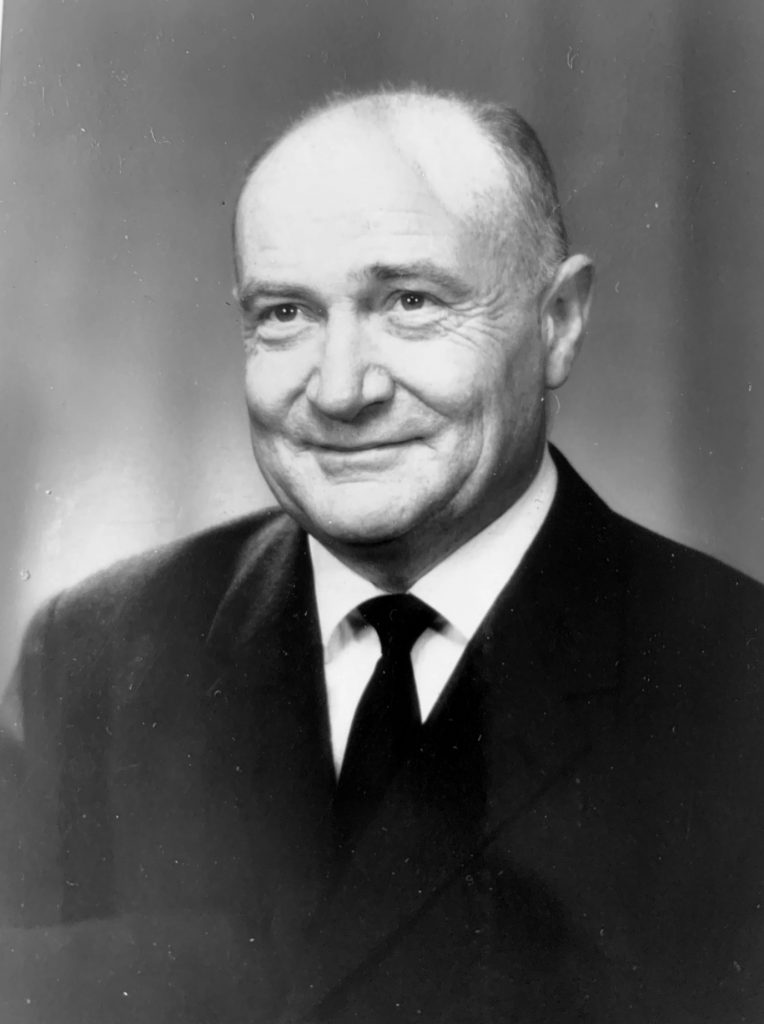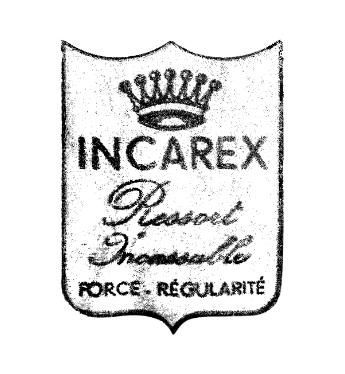 The sources of Augé
The history of Augé Microtechnic Group has run for nearly 150 years. A first activity came into existence about 1875 in Besançon, in Franche-Comté, the cradle of the French watchmaking. Since then, the workshop provided spiral springs for watch movements.
The grandfather of the current company director bought the workshop in 1934. Providing technical and sustainable solutions, the Incarex company became one of the leaders in watch springs in the 1950s. The business activity headed towards industrial springs in the 1960s. The company grew then in the precision cutting and forming processes with the tooling skills learning before integrating contacting and overmoulding technologies in the late 1990s. Our passion for technology and our wish guide the company teams in order to offer bespoke and reliable solutions.
The combination of these knowledges which are still used today increase the opportunities to offer custom solutions to demanding markets such as the automotive, electrical equipment, aerospace, railroad sector, white goods industry, and so on. The longevity of our group proves its resilience: each generation has took hold the torch by giving the necessary impetus thanks to its passion for industry.
The company executives are involved in the professional collaborative action by contributing thus to the development of the entire industry. Augé Microtechnic Group pursues its development in a dynamic business activity and employment area, at the core of an industrial region which has well-known training and research facilities.
TESTIMONY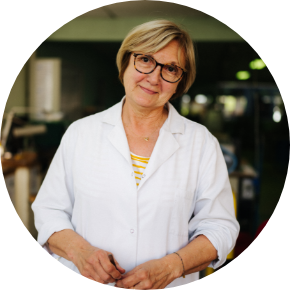 « I started my job on the on 28 September 1972 in the watchmaking springs manufacturing. From 1984 following the watchmaking crisis, I manufactured springs for the small Majorettes cars'motors. Today I work in the production of parts for the automotive, aerospace, electrical equipment, medical sector and so on. I have dedicated my whole career within this company which had managed in adapting to the changes and crises with the involvement of all collaborators. »

Chantal LE BRIS – Deburring Machine Operator