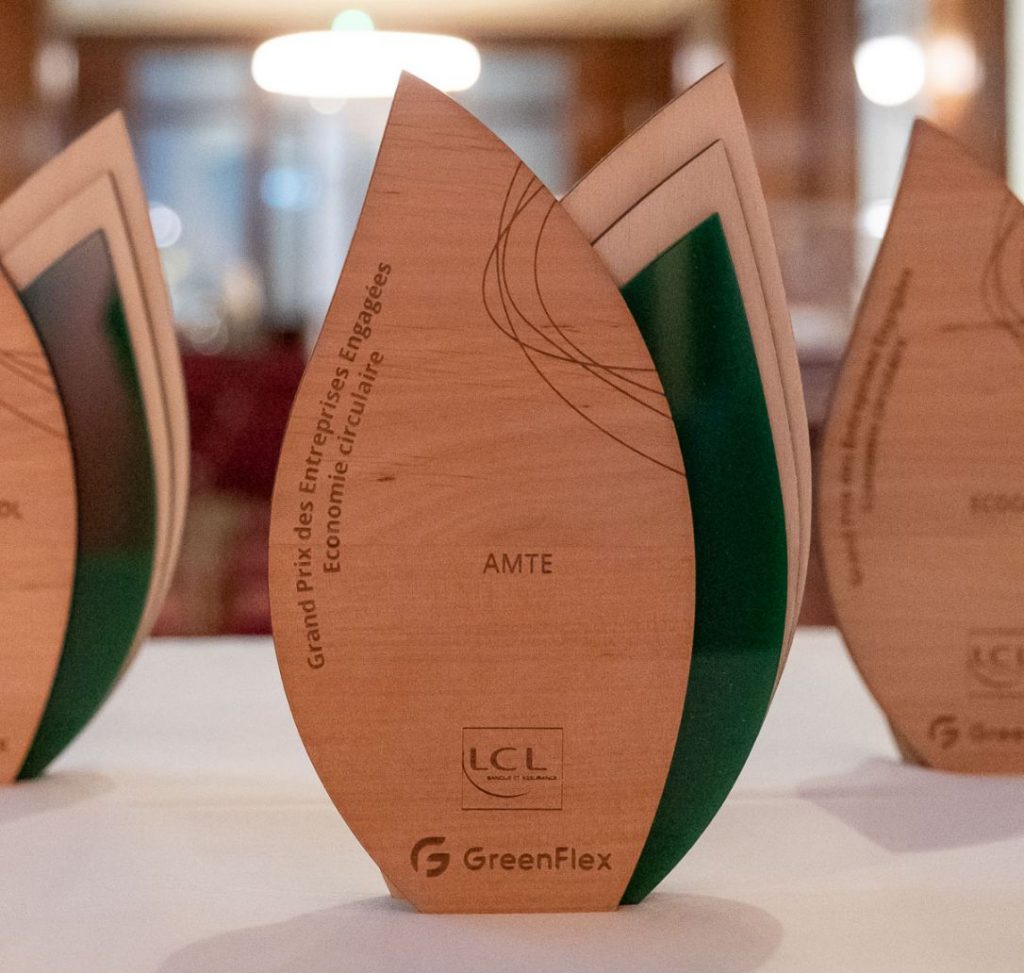 Taking Action for the Human Beings and for the Planet
We are respectful of life in every shape and form. We have our heart set on taking care of Humans and the bonds they share, and we take action to minimise our impact on the planet. We seize and create the opportunities for make life on earth as beautiful as possible.
The mastery of complementary know-how within the same industrial estate enables the most adapted combinations limiting carbone missions.
A long-term and sustainable commitment :
ISO 14001 certified for over 15 years.
In 2021: the company won the Green-Flex LCL Award in the circular economy category.
Continued improvement in the Power Usage Effectiveness (minus 30% in 6 years).
Objective: 100% recycled – 2022 performance: 97.7%
In 2022: Decarbonisation diagnosis – 'La Fresque du Climat' or the Climate Collage
TESTIMONY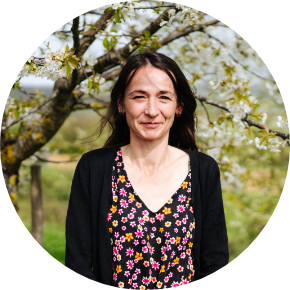 « Our environmental policy is based towards sobriety and rational use of natural resources. Power usage effectiveness, circular economy and awareness on the climate issues are the main themes which guide our actions. »

Marie Chopard – Safety and Environment Manager