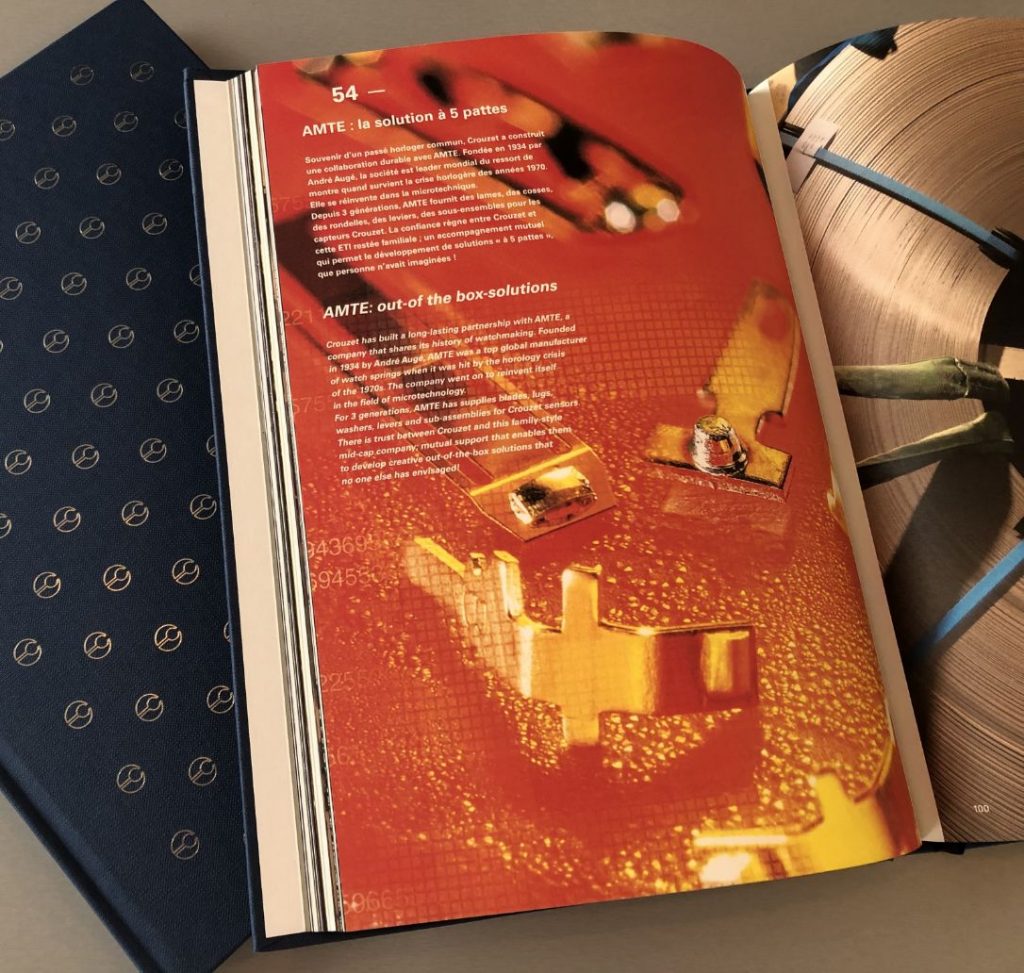 Co-development, Cleverness and Creativity
We are part of a co-development strategy from the project development to its full achievement, by way of the prototyping development, pre-series, modifications and developments, if necessary during production. Our group provides its skills, materials knowledge, fleet of high edge technological machines, relationships with suppliers in order to develop and manufacture complex products. This collaborative strategy enables us to complete our knowledge, acquire thorough skills and diversify our activities. We grow thus alongside our clients and suppliers. We reinvent our ways of working relying on the talents and wishes of every one, with a special attention being given to constraints, contexts and various objectives.
TESTIMONY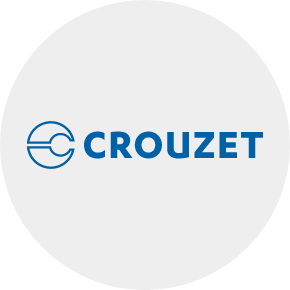 « For 3 generations, the AMTE company provides strips, terminal connectors, washers, control levers, sub-assemblies for the Crouzet sensors. The Crouzet company and this family-run mid-cap trust each other. A mutual support which enables to develop of most complex solutions never thought. »

Crouzet – Mechatronic components Manufacturer.
The Augé Microtechnic Group extends warm thanks to its Crouzet client for its testimony and the historical partnership.