Spare Parts
Optimised Lead times and Costs
Our equipments and knowledges enable us to produce the whole of our spare parts in complete autonomy. We also manufacture spare parts for our clients, as just we rely on a network of qualified and reliable subcontractors, locally settled as required.
Maintening our competency and investing in equipments secure our ability to:
develop new tools and modifications
ensure the maintenance of our tools
be responsive to the modification requests of our clients.
That is a huge competitive asset in the context of increasing scarcity of skills on a technical level and in machining particularly.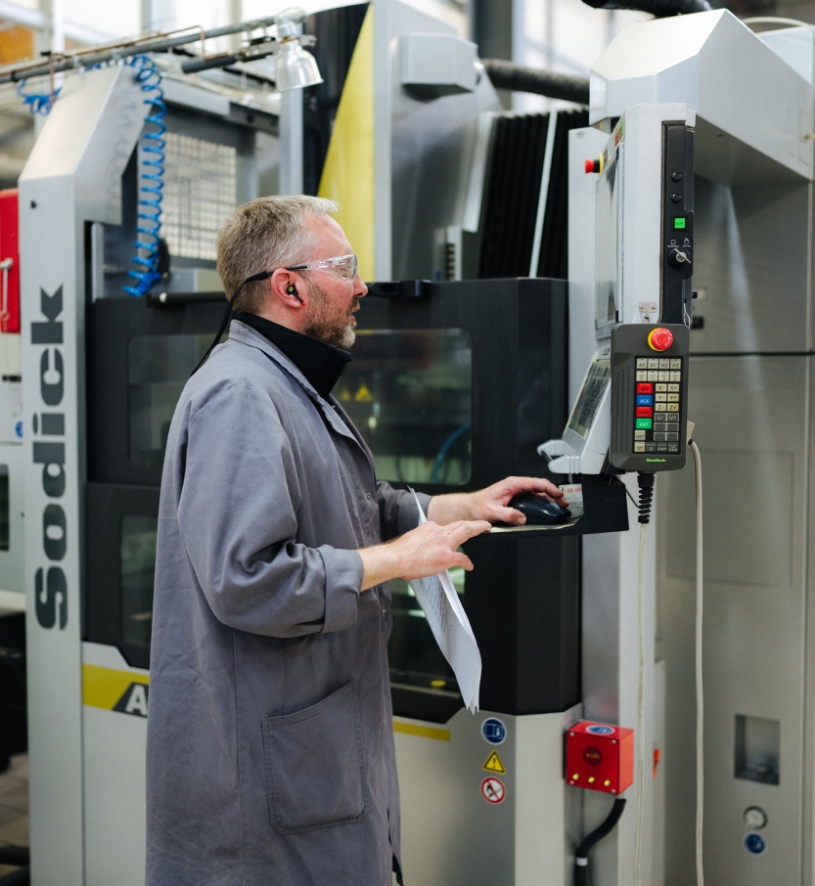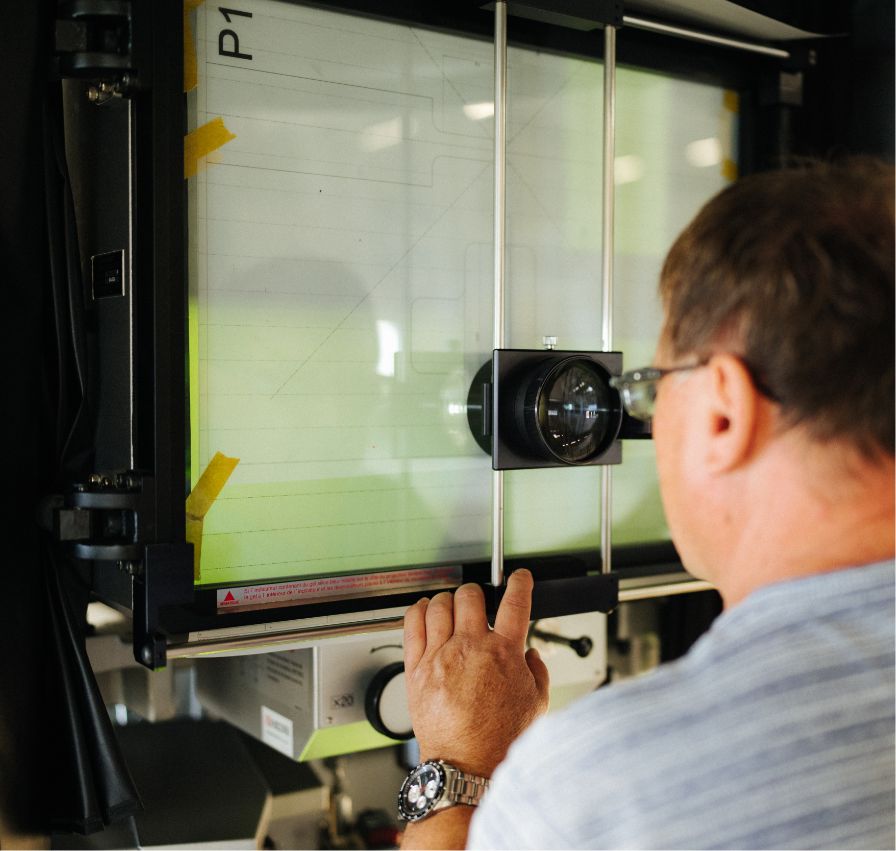 Our equipments include :
• 5 wire electrical discharge machines (MAKINO, FANUC, AGIE/ CHARMILLES)
• 2 die-sinking electrical discharge machines (Agietron et Sodick)
• 2 high-speed machining centres (Fanuc et DMG)
• 7 flat grinding machines (Jones & Shipman, Okamoto, LGB, Amada Meister G3)
• 4 profile grinding machine (Wickmann, CN Amada GLS 150L)
• 1 cylindrical grinding machine (Lipemec)
TESTIMONY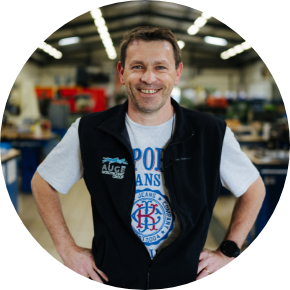 « We make every effort to protect our know-how internally, namely skills and technical mastery. And yet we continue investing in order to have a dedicated and universal fleet of machines. »

Laurent Poirey – Mechanical Workshop Manager