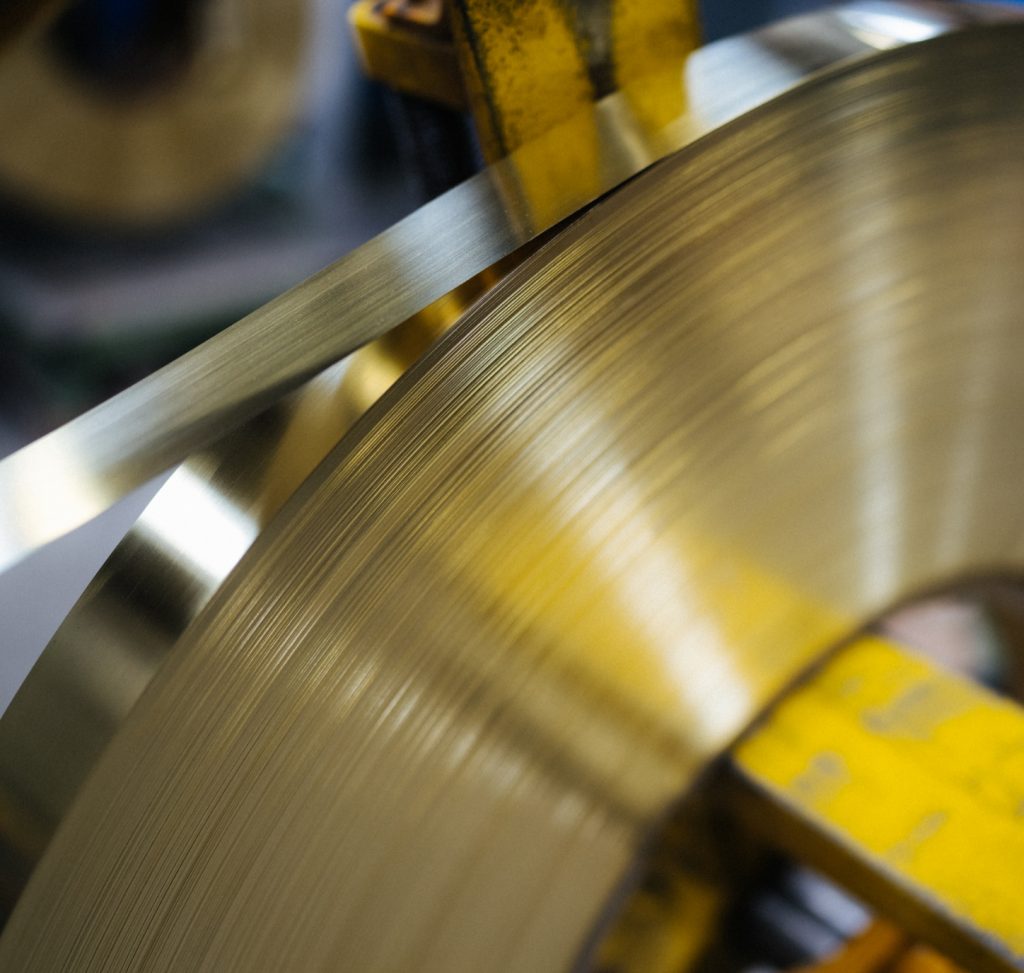 Suppliers Relationships and Materials Knowledge
Metals are transformed on the site of Thise Metallum. Some of our suppliers have become our clients. By considering these bilateral relationships but also our vision of human relations, the deep respect that we have for our suppliers who bring us essential knowledges and service, we have developed valuable relationships with our suppliers.
We have also perfected our art about materials by taking account of our processes centred around the material and our technical curiosity.
Relying on our suppliers and skills, we are able to find technical or supply solutions for our clients.
TESTIMONY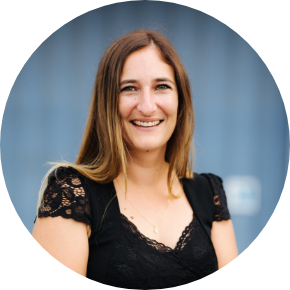 « Because we have kept a strategic activity on the material transformation in precision cutting and slitting, we maintain privileged relationships with our suppliers. »

Alice Guy-Coichard – Responsable Achats