Industrial and Business Commitment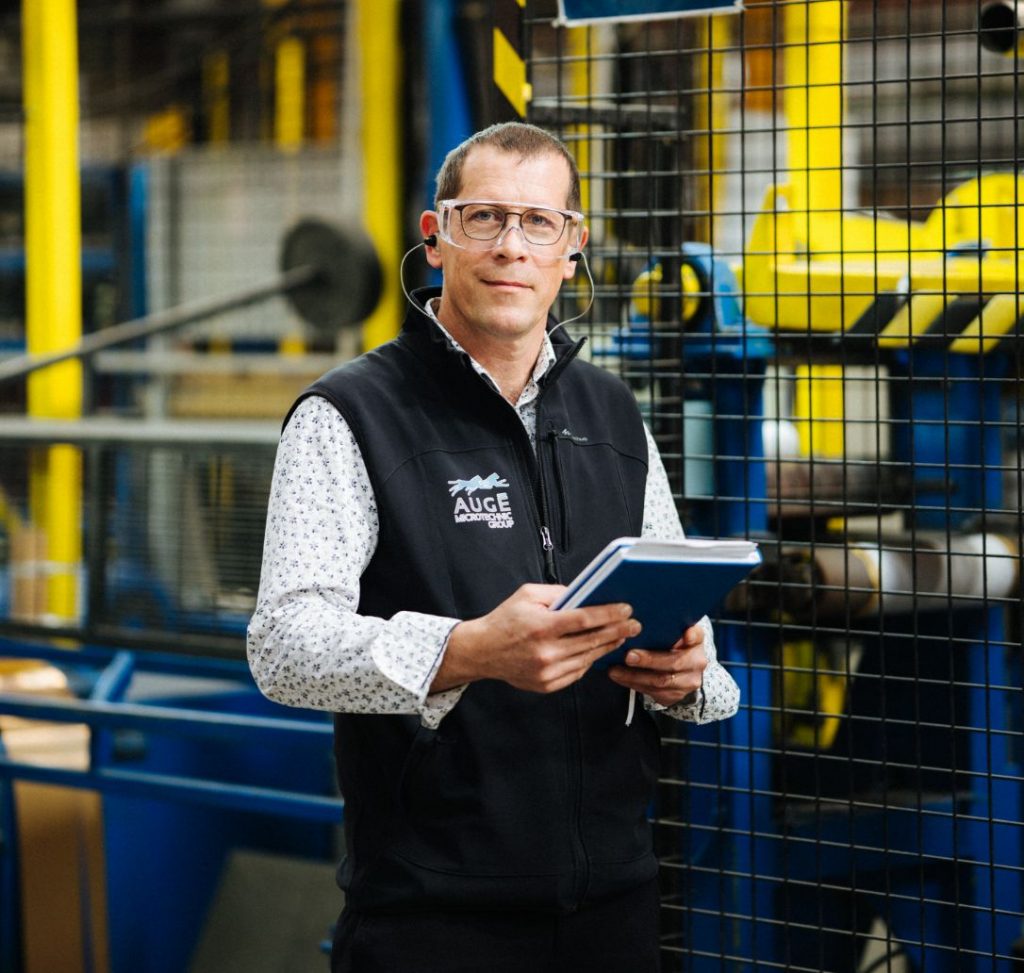 Long-term vision
We have existed for over 100 years. The company went through major crises, wars, proving thus its resilience. By hiding in the products of our clients, our technologies remain, however, a necessity, for the automobiles, aircraft, trains, buildings, and so on. Our strategic decisions aim at making us become a high-level technical stakeholder, for nowadays, the future and the next decades.
Our investments are part of a long-term plan. We are investing on skills (soft skills and know-how) in order to ensure steadly the capability to take up the technical challenges of tomorrow.
Shared vision
We communicate about our strategy with the whole of our business partners, with all the stakeholders, collaborators, clients, suppliers, bankers, regional partners, and the applicants during the job interviews.
Securing
We continously work on process securing. The diversification of knowledges and materials is at the core of our concerns. We identify the weaker areas and implement actions to minimise them. Our financial strategy enables us to make continuous investment and is aimed at assuring our autonomy. We are 52-week available for all our clients. We are aware of the cyber-criminality issues. For that reason, we orientate our actions towards the ISO 27032 certification to ensure the continuity of the information system.
Positioning
We make promise only when we are sure about keeping these promises. We want to be recognised for our ability to maintain our commitments and we are working at it. We do not take decisions which would be in conflict with our values.
TESTIMONY
« The satisfaction of our clients is at the heart of our concerns. Through our human and technical abilities, we are the partners of their technology innovations and make every effort to meet their needs. The involvement and the creativity of women and men within our company guide us towards a profitable collaboration with our clients, sub-contractors and business partners. Technical diversity is our source of inspiration. »

Vincent Meister – Group Operations Director