Precision Cutting
Complex precision cutting
Complex cutting is at the core of our know-how. Thanks to the knowledge of materials, diverse skills, our passion for technology which guides us for generations, we are able to carry out the most demanding projects.
We transform raw material rolls (stainless steel, copper, brass, steel, coated materials, bimetals, bronze, etc) into precision parts (tolerances in the micrometre range). We give form to raw materials by precisely cutting, cambering and bending, even to your most complex parts.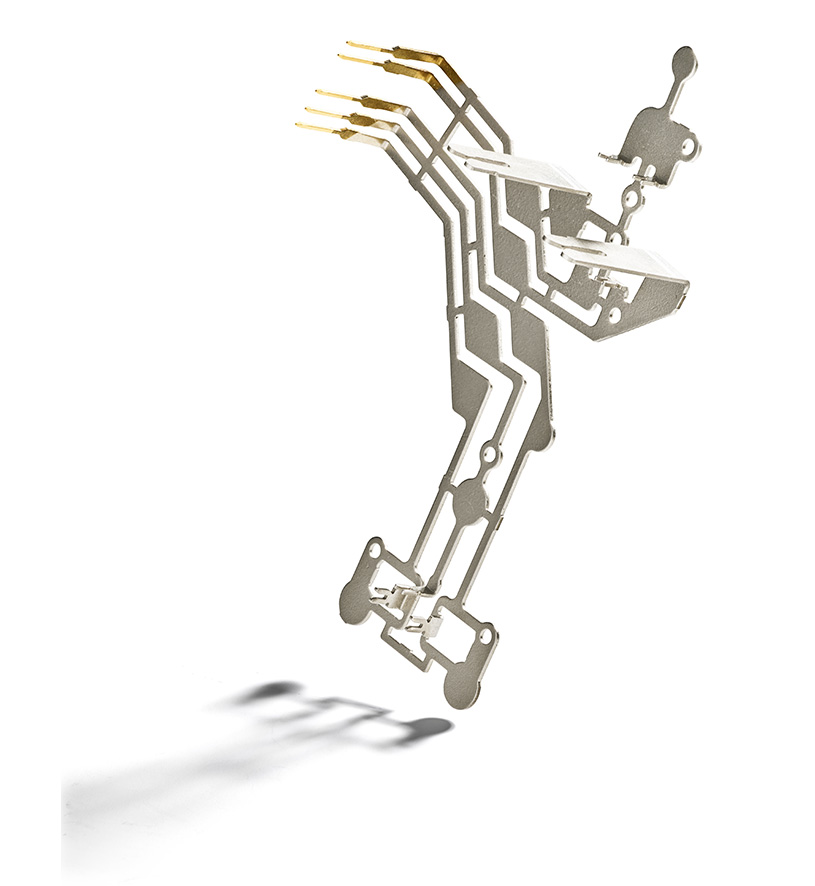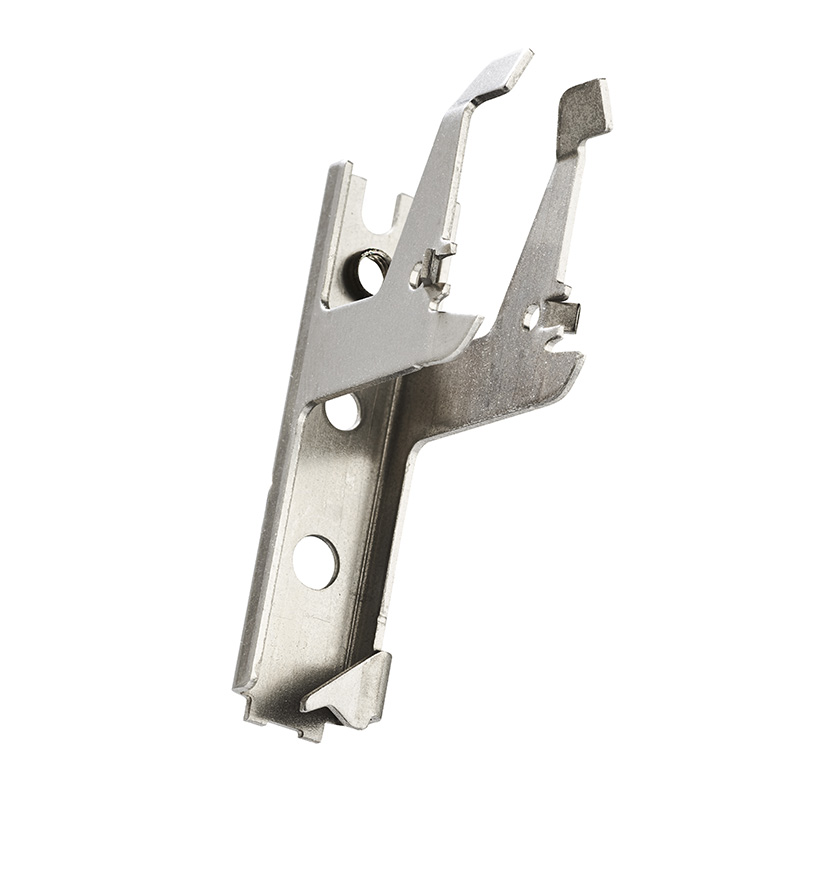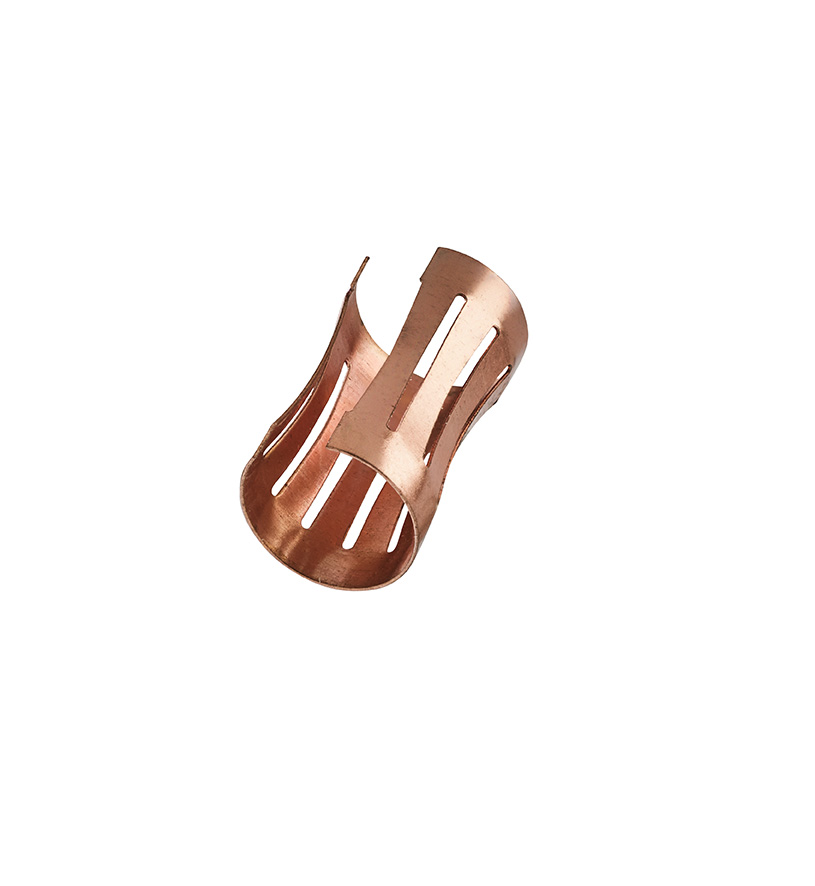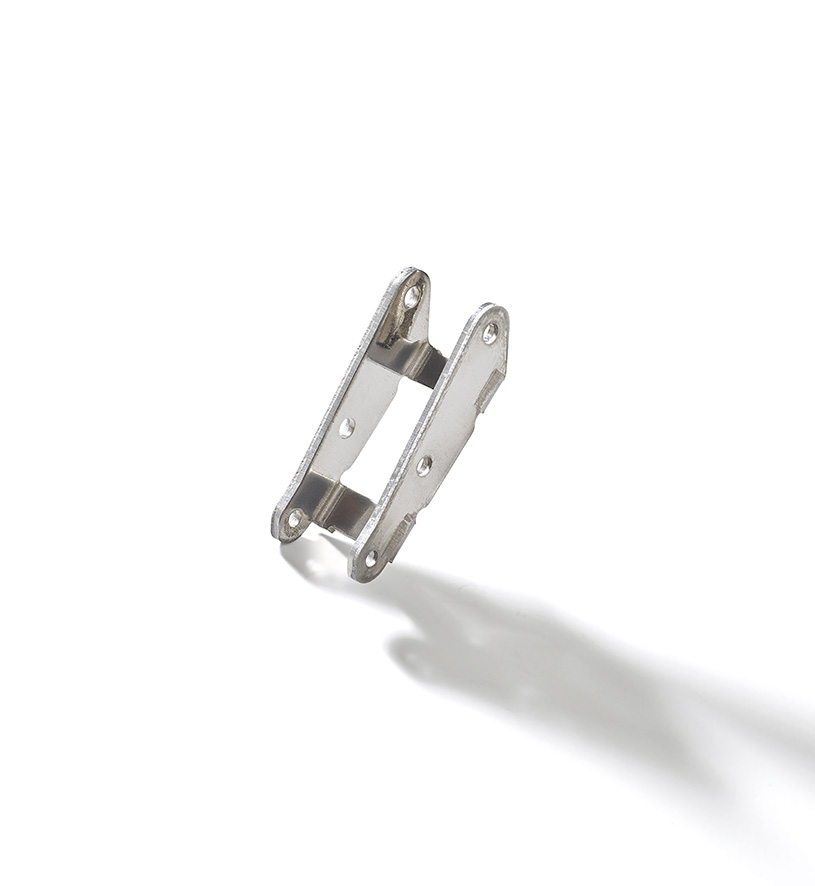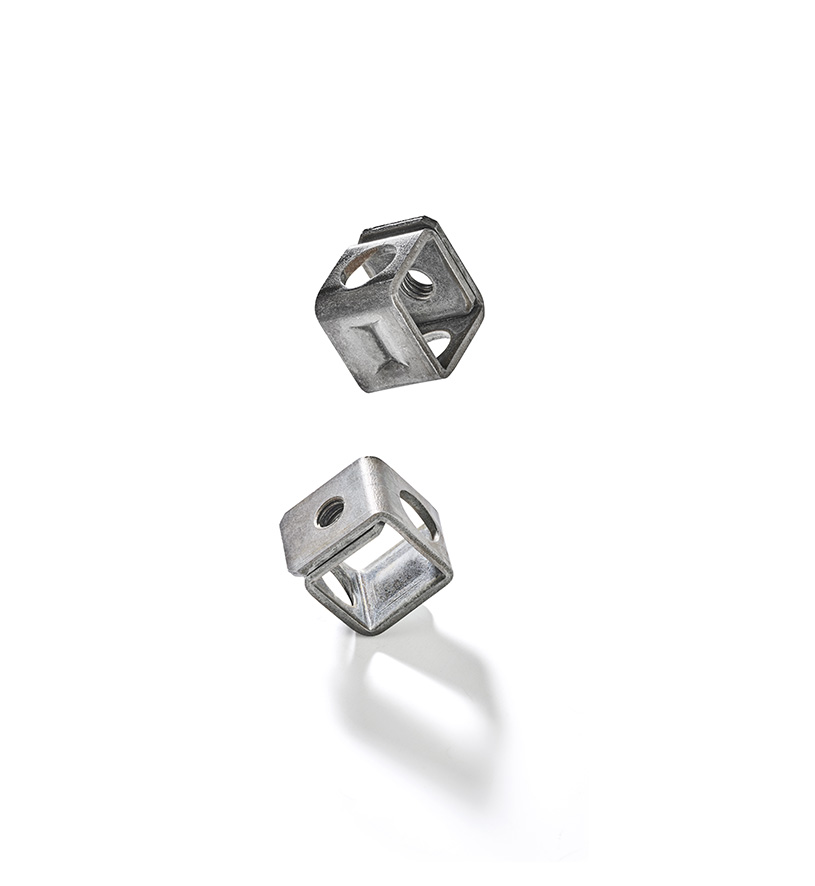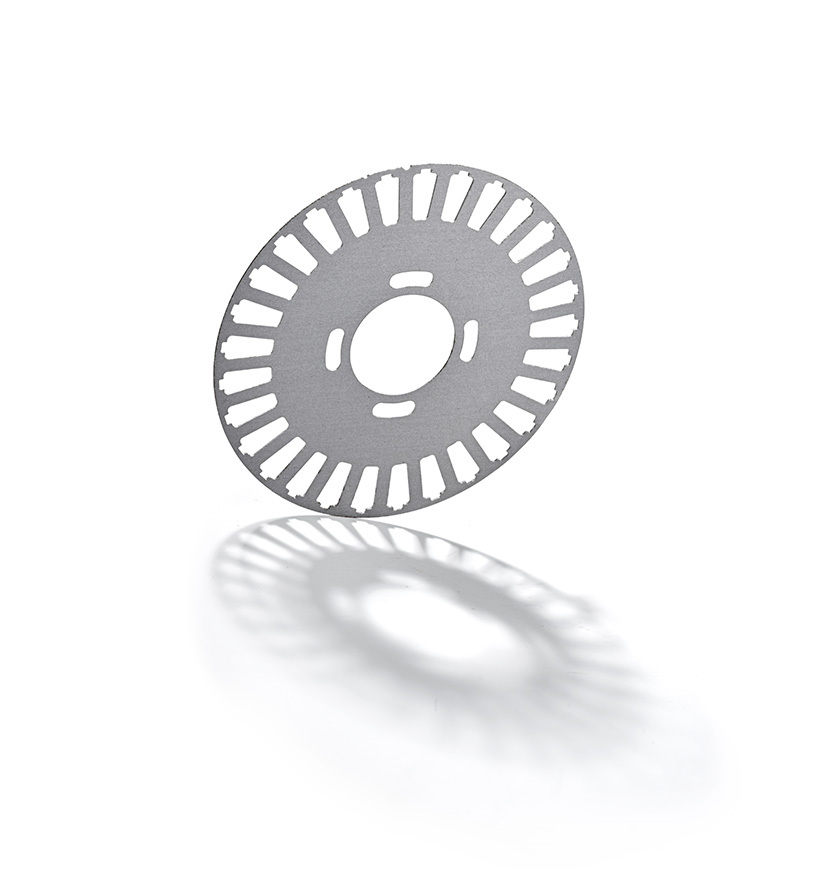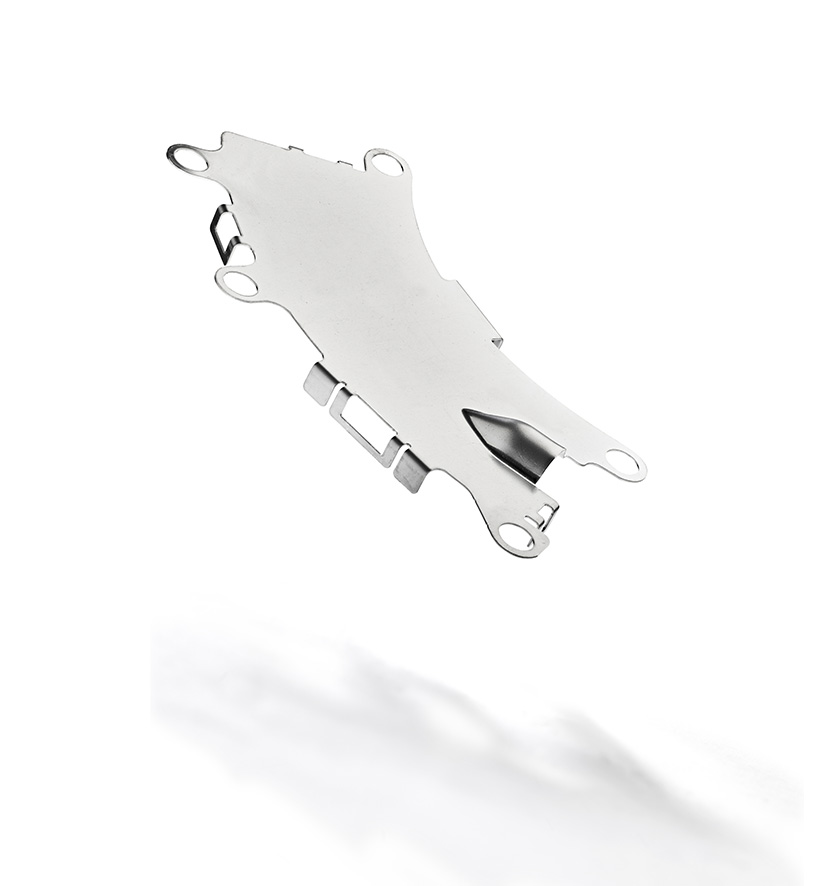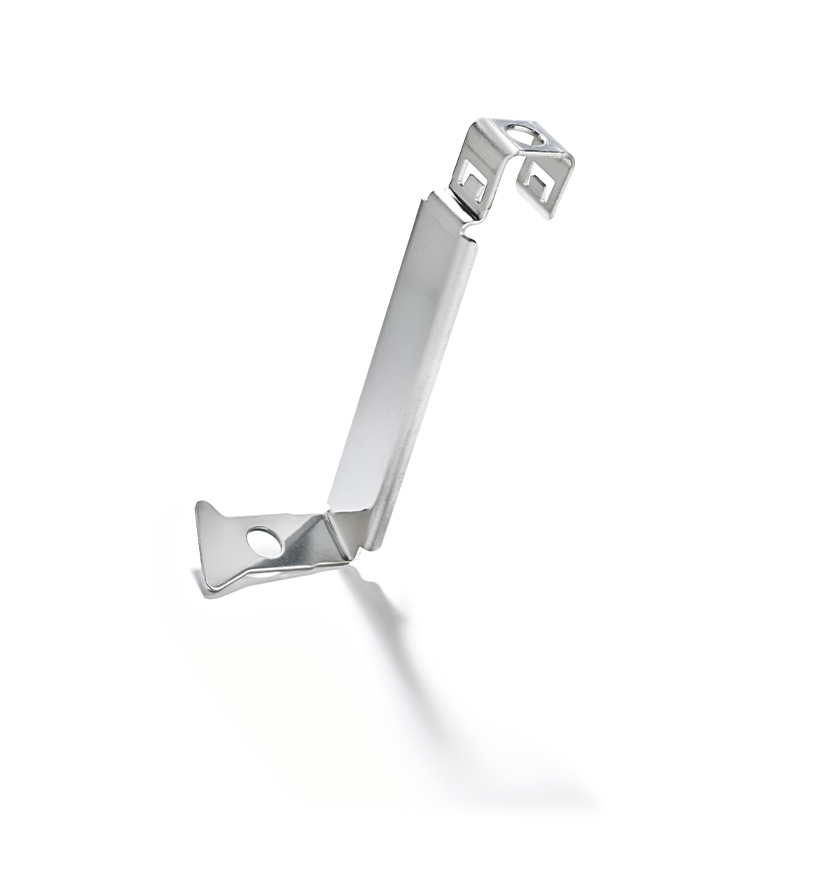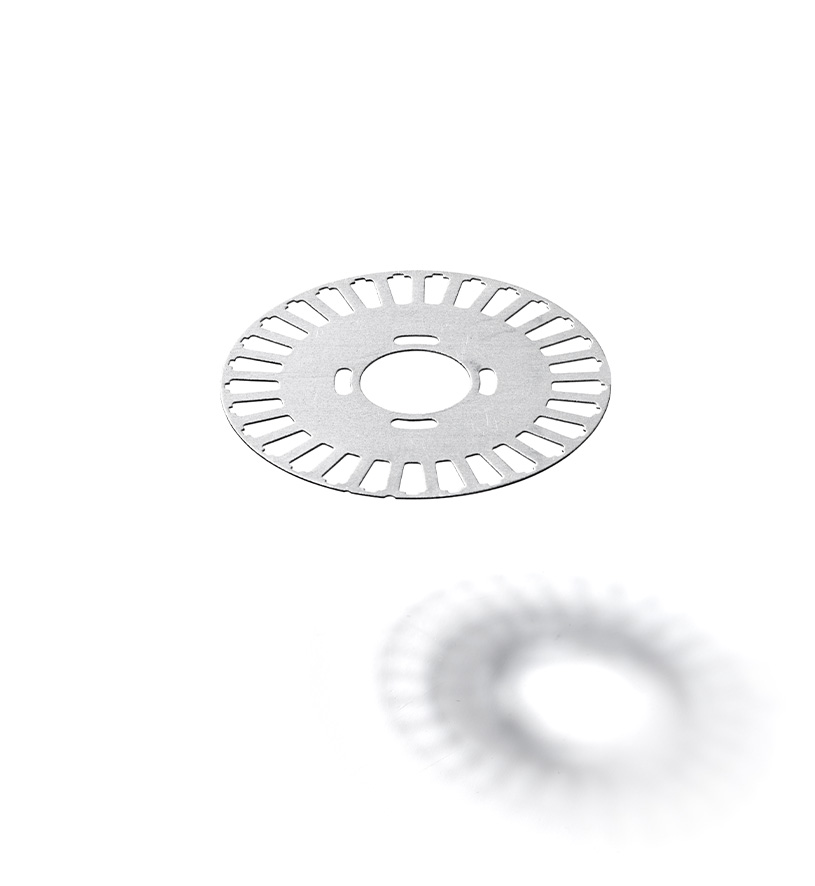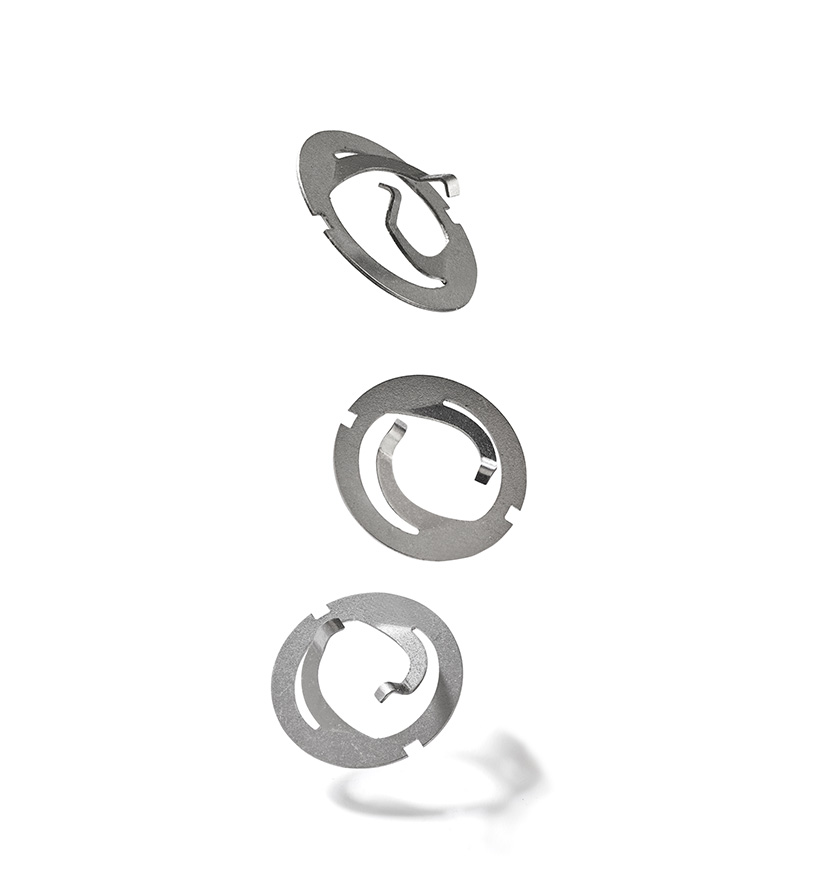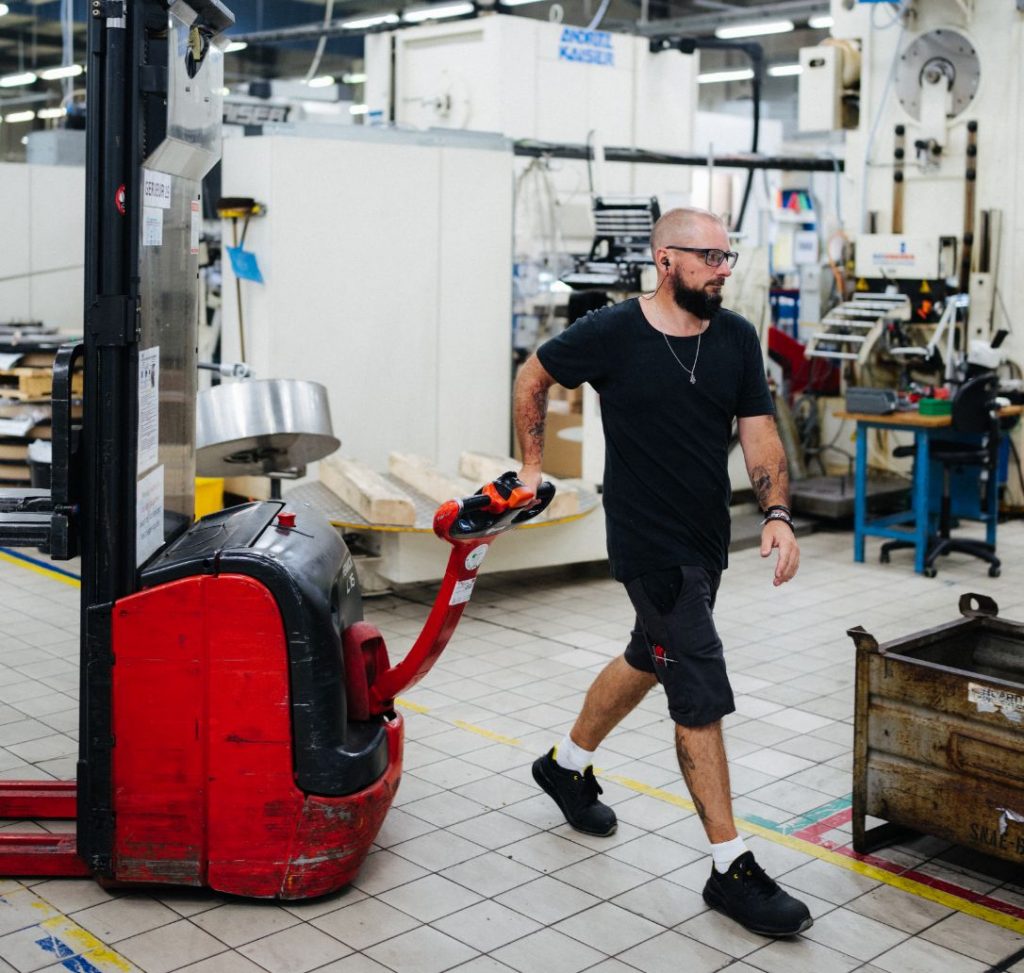 We manage all the process stages, from designing to tools manufacturing, from producing on press and on multislide machine tools to mass finishing and heat process. Our know-how is based on a fleet of presses from 10 to 250 metric tons (from 30 to 2500 strokes per minute) and a multislide machine tools stock from 15 to 80 metric tons.
Tapping, welding, assembly and contacting operations are integrated in tools. We work every type of materials, such as copper, brass, other copper alloys, stainless steel, steel, aluminium, bimetals, etc, for thicknesses of 5 micrometres to 4 millimetres.
TESTIMONY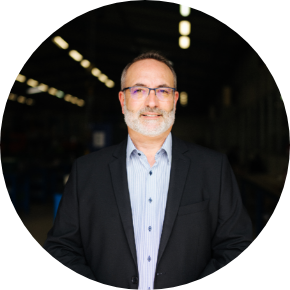 « Thanks to a tooling designed with care, we transform a raw material, mostly winded, into technical parts by precisely cutting, bending and assembly. The mastery of the entire production line is a main competitive asset. »

Vincent Meister – Group Operations Director